Lovely Mondays - Pillows!
I am often asked about throw pillows. This is one of those accessories that I really believe can add a lot of drama and luxury to a room. Scale and texture is crucial here and often these elements are overlooked. In addition, pillows can completely alter the look of a room thus giving you the opportunity to change things seasonally or just every few years...
Below I have put together pillow combinations that work for maximum impact. Of course there are no concrete rules, but here is some inspiration to get started!
-Anchor the set with the largest and heaviest looking pillow
-Use varying fabric textures (consider sofa material as well)
City Glam on Jiun Ho's Chambord Sofa
Modern Art Lover on
the Raleigh Sofa from DWR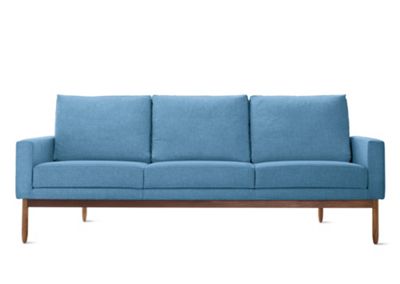 Masculine Luxe on the Emperor Sofa by Chai Ming Studios
Feminine Chic on the Lorae Settee from Bright Chair
(Pillows by Dransfield and Ross, Willa Skye Home and Eskayel)