Lovely Mondays - Holiday decor
It is officially that time of year. I won't say I'm behind because I would never admit to that, but I haven't started my shopping or decorating yet (gasp) if that tells you anything. As most know I am a minimalist when it comes to accessorizing. A few personal and beautiful items is all I usually need in each room. When it comes to the holidays, however, it is a nice opportunity to create a more rich and lush environment for a bit. Here is a nicely edited list of ways to make your home special this season.
These mini lights from Restoration Hardware are battery operated and on copper wire for flexibility.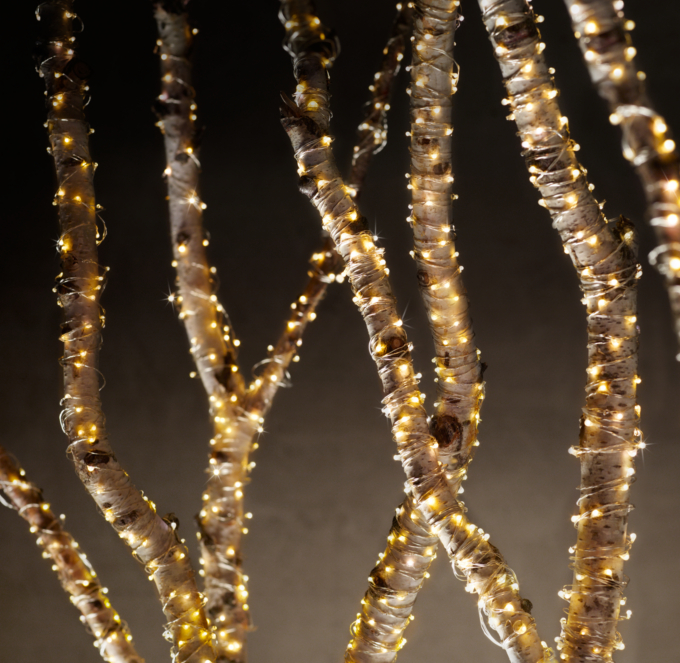 I would love to see these sparkly reindeer from Wisteria within lit greenery so they really shine.
A nice addition to the side of a fireplace from Jayson Home
If you are sticking to a traditional palette for your table, these placemats (also from

Dransfield

) would be beautiful.
The stylish Branca shop could very well be your one stop shop for red decor. This red chevron blanket is adorable.